Discover more from HeyReprotech
Weekly reporting on the ripples caused by assisted reproduction
The unknowability of foreign donors
Twelve years ago, I followed a woman to the Czech Republic for her fertility care. Reflections on when a donor is from far away.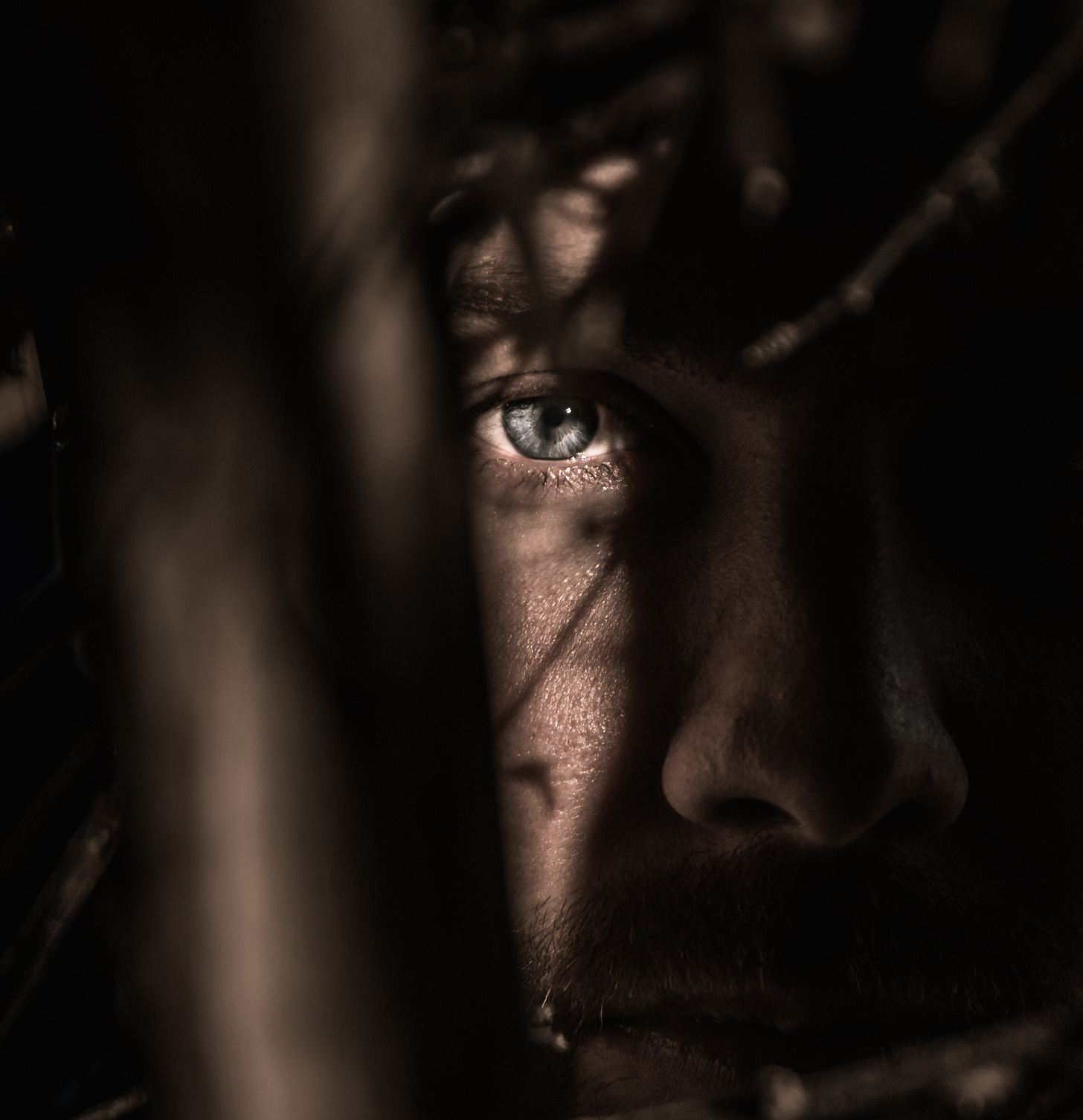 Twelve years ago this weekend, instead of spending Canadian Thanksgiving with my family, I was in the Czech Republic, following a Canadian woman who'd travelled there to have IVF. I was doing a radio documentary about "reproductive tourism." Canada's Assisted Human Reproduction Agency — it still existed back then — was looking into cross-border reproductive care and they had openly admitted they had no idea how many Canadians were leaving the country for this sort of thing. I'm sure we still don't know.
Chris, a 42-year-old single woman from Vancouver, generously allowed me to chronicle her journey. She needed not only in vitro fertilization, but also an egg donor and a sperm donor. She was willing to pay for donors — something that's not legal in Canada — but she wasn't wealthy, and the Czech option halfway around the world was considerably cheaper than the American one just two and a half hours' drive from where she lived. 
Feel free to listen to the documentary, "From Here to Maternity, part 2," which first aired on CBC radio Ideas in summer 2009.
I often think back on that journey — hers and mine — and how surprised I was at my discomfort with it all. I had lived in Prague for a year and a half in the early 1990s, so I was familiar with the country and felt a special warmth toward the place. But I was still somehow rattled by the idea of the donors being foreign. Going to Zlin, a small city in the southeast, where Chris was going to have her treatment, only sharpened my uneasiness. 
I travelled from Prague to Zlin by rail. It was a European-style train, the kind with compartments that can seat eight people, and I felt lucky to find I had one all to myself. This was perfect, because I had to collect some sound along the way, and scribble some impressions in my journal and, well, gaze uninterrupted out the window at the passing countryside and think. 
But less than an hour into my trip, seven young men poured into my compartment. In no time, they had pulled out a crate of beer and a big bottle of wine, which, according to what I recorded in my journal, they passed around, along with a springform pan filled with apple cake, which they consumed with a large shared spoon. "The stench of alcohol is all over our compartment," I wrote. I'm no teetotaller, but it was 9am on a Sunday.
Chris had told me that her donors would be university students. And it hit me: was Chris's sperm donor a guy just like this? 
Arriving in Zlin, I saw some pretty bleak vistas. Lots of crummy, pollution-stained apartment buildings, with dirty windows and graffiti. Again, I'm no stranger to Eastern Europe — I'd spent almost three years living in the East by that time — but this was grim even to me. Every so often I spotted a flower pot on a balcony, and I found myself thinking: I hope the egg donor comes from an apartment with geraniums.
Every young woman I saw, I found myself wondering: is she a donor? There were some well-coiffed young women at KFC (yes, I ate there) teasing their boyfriends, and pretty girls in the market. On my way to the clinic later that day, I got lost and ended up next door at a polytechnic. And I thought: so this is where where they recruit.
I was more obsessed than I felt I ought to be.
Later, a doctor at the clinic told me candidly there were three types of egg donors: single women with kids to support, nurses acting out of altruism, and people with badly-paying jobs who just needed the money. He said there was no shortage of donors in Zlin and environs, unlike in most of the country, because of the economy. It struck me that every intended parent I had met there told me their donor was a university student. But the doctor didn't even mention university students as a category. The one donor I did manage to interview was a crane operator, married with two kids, who had just finished her seventh donation. 
I was there as a journalist to follow Chris, but I worried about her too. My heart sank when she came out of her meeting with the embryologist and announced she had decided to transfer three embryos. I stayed quiet, but I thought about multiples. 
About two weeks later, back home, she told me she was very pregnant. Later she learned she was having twins. Later still, she told me it was two boys. 
Hers was not a worry-free pregnancy, but at 35 weeks, she gave birth to her two sons, and after stints in the neonatal intensive care unit, they came home and became the core of her life. When I found myself in Vancouver the following year, I arranged to spend a morning with them. I had worried about how she would manage as a single working mom with twins, but here she was, with two rambunctious toddlers, doing just fine.
In the years that followed, I checked in with her blog faithfully. She was upbeat and engaged in her community. It was there, though, that I learned about her breast cancer diagnosis. At first she did well, but then things turned. 
During our time in Zlin and after, she and I talked about the fact that the donors were anonymous. It wasn't a choice, but rather a constraint she'd decided to live with. And she knew that, even if they could find their progenitors, culture and language would stand between them. She was comforted by the thought that her children would always have each other.
The idea of being cut off culturally and linguistically and geographically from a donor had been one of the issues my producer and I had hoped to explore in the documentary, but in the end, we did not. I was acutely aware that many people born through donation want to know about their origins. Also fresh in my mind as I'd set off to the Czech Republic was a deeply thoughtful article I'd read in the New York Times Magazine, about the complications faced by adoptive families who go searching for birth parents in places with different cultures and economic realities. 
I think that's why it nagged at me so much while I was there, and after. I pictured two young adults from Vancouver trying to make sense of the economic underbelly of the Czech Republic. Trying to connect across multiple barriers. What would they find? I sensed that, as hard as getting to know a donor could ever be, this would be harder still. I almost hoped that they'd be among the offspring who never really wonder. 
Sometime in 2018, Chris told me her cancer was terminal, and that she'd made plans for who would look after the children. I admired her for being so frank and unflinching. She also told me she still listened to the documentary from time to time, and that she planned to edit out the policy and ethics parts and create an audio narrative for her kids, until they were old enough to hear the whole thing. 
I reminded her that I also had many hours of recordings that had never made it to broadcast — tapes of us talking or laughing, or of her musing, and tapes of the sounds of Zlin and the Czech Republic — and that maybe the kids would find all that interesting too someday. I didn't hear back from her. Chris died in February 2019. The tapes are here and safe if ever they are needed.
Related links
Alison Motluk. "From Here to Maternity, part 2." CBC radio. 2009.
Maggie Jones. "Looking for their children's birth mothers." New York Times Magazine. 2007.
*
Check out the HeyReprotech archive